<<Back Page>>

When the snow flies we are there for you! Our snow and ice removal involves
timely removal and control of accumulated snow through plowing, shoveling, salt,
and/or calcium services. All areas are monitored

24 hours a day, 7 days a week

for any
signs of snow and/or icy conditions. The result of our extensive steps result in a safe
enviroment for traffic and pedestrians as well. For more information or to get a free snow
and ice removal quote, please feel free to

CONTACT US

today!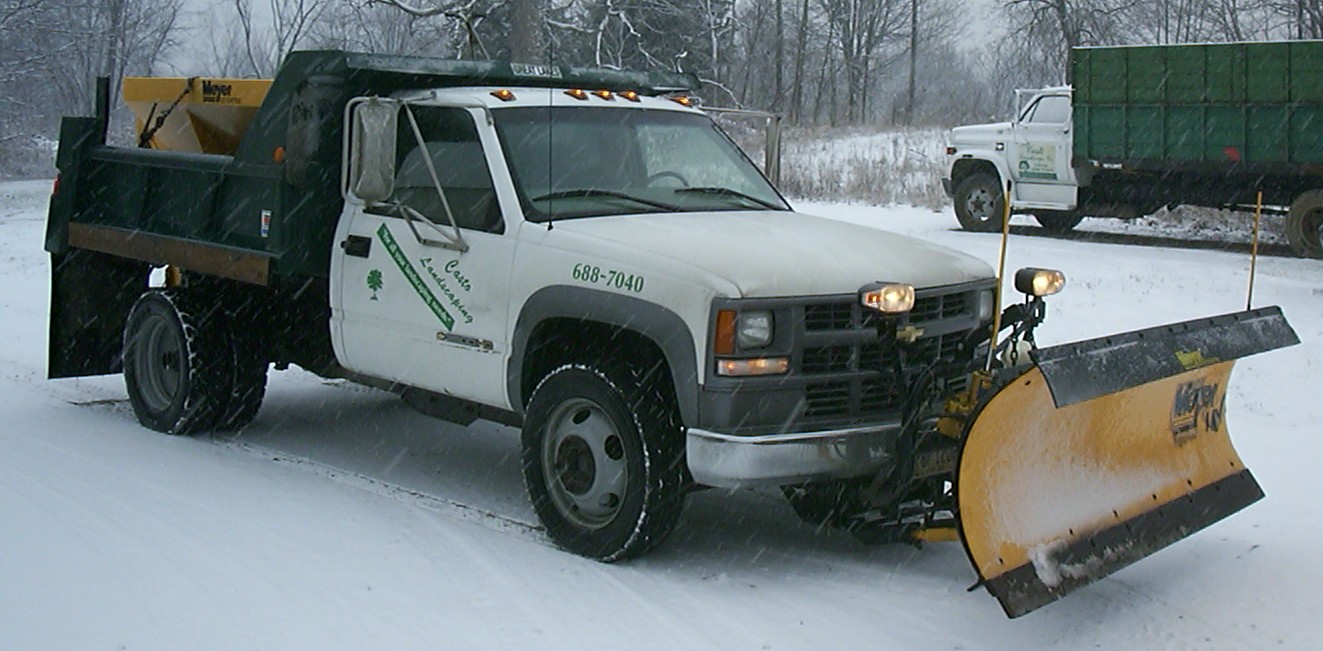 Weather Radar
*

Direct TV in local office (Weather Updates)
*

Wireless Internet for mobile monitoring
*

Pavement Temperature Systems
Plowing Services
*

Snow Plowing Services
*

Skid Steer Loader Work
Salting Services
*

Bulk Salt Storage
*

Bulk Salt Spreaders
*

Calcium Chloride for your sidewalks
Additional Services
*

Ice Chipping Services
*

Snow Relocation Services
spa covers